Jazz Maui is Proud to have Featured the Following Artists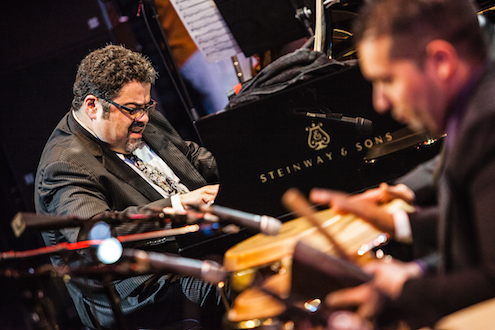 Arturo O'Farrill is a Grammy Award-winning pianist, composer and educator. Son of the late Cuban bandleader and jazz legend Chico O'Farrill, Arturo was educated at the Manhattan School of Music, Brooklyn College Conservatory and the Aaron Copland School of Music at Queens College. He played piano in Carla Bley's Big Band from 1979 through 1983 and earned a reputation as a soloist in groups led by Dizzy Gillespie, Wynton Marsalis, Harry Belafonte and others. In 2002, he established the Afro Latin Jazz Orchestra and In 2014 won the Grammy for Best Latin Jazz Album. O' Farrill is internationally recognized as a leading music educator who has conducted workshops and seminars for thousands of students and musicians throughout the world to promote interest and appreciation for the unique music genre of Latin Jazz.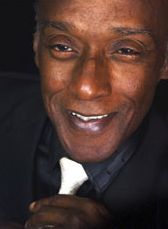 Tommy James has been the pianist and music director of the Duke Ellington Orchestra for the past nine years. Over the years Mr. James has worked with a wide ranging group of artists of many musical genres. Among the outstanding artists and bands with whom he has performed and/or recorded with are The Duke Ellington Orchestra, Lionel Hampton, Joe Williams, Maureen McGovern, Cleo Laine/John Dankworth, Nell Carter, Marlena Shaw, Roy Ayers, Melba Moore, Manu Dibango, Billy Vera, The Spinners, and the Temptations.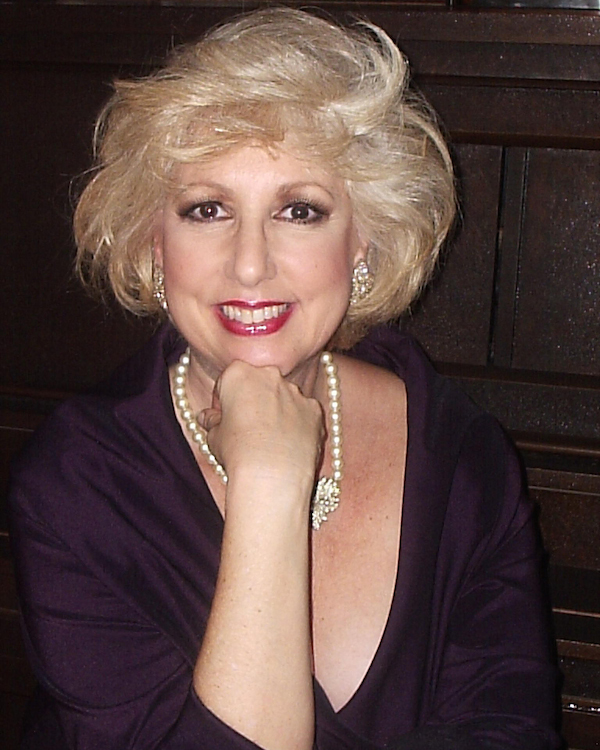 Prior to settling in Hawai'i, Shari Lynn attended the Pasadena Playhouse, sang with George Shearing and led her own band, touring twenty eight states for seven years. Since settling in Hawaii in 1976, she has successfully continued her career as a professional singer and actress. She's headlined in concerts with the Honolulu Symphony, and was the "girl singer" with the Del Courtney orchestra. She's had regular gigs in major hotel showrooms and lounges such as the Royal Hawaiian's Monarch Room with The Brothers Cazimero, the Kahala Hilton's Maile Room with Kit Samson, and the Sheraton's Hanohano Room with her own band, Fascinatin' Rhythm, which also had a ten-year run at the Hale Koa Hotel.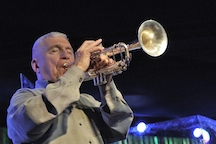 Valery Ponomarev worked with Art Blakey & the Jazz Messengers for 4 years. With the Messengers, he performed at major concert halls, clubs, and festivals all over the world and recorded eleven record albums. He also made numerous television appearances with the Messengers in Europe, Japan, and Brazil. In the United States he has made television appearances on "To Tell The Truth," on the PBS network, National Geographic Today, and CNN. He performed at the Clifford Brown Memorial Concert in Wilmington, Delaware, 1991, which featured the music of the legendary Max Roach/Clifford Brown Quintet with Max Roach (leader) on drums, Harold Land, tenor sax, George Morrow, bass, Sam Dockery, piano, and Valery Ponomarev, trumpet.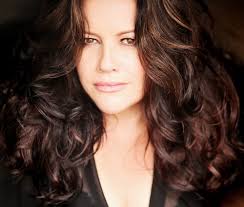 Singer – Songwriter, Amy Hānaiali'i remains Hawai'i's top selling female vocalist of all time. Hānaiali'i's success as a recording artist speaks for itself and is evidenced by a multitude of awards and acknowledgements, including five GRAMMY® nominations for Best Hawaiian Music Album.
Amy's albums have also garnered 22 Nā Hōkū Hanohano awards – Hawai'i's equivalent to the GRAMMY® awards. Hānaiali'i's range of multiple Nā Hōkū Hanohano wins, showcases her varied musical depth over the years prevailing in the following categories: Female Vocalist of the Year, Hawaiian Album of the Year, Song of the Year, Group of the Year, Christmas Album of the Year, Contemporary Album of the Year, and many others.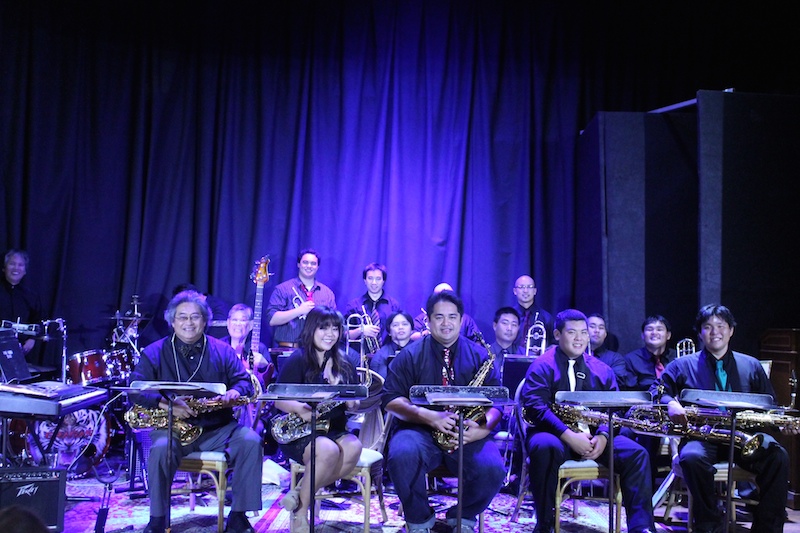 The Chop Suey Jazz Combo is an offshoot of the newly revived Chop Suey Jazz Orchestra. Made up of professional and semi-pro musicians and educators, the Chop Suey Jazz Combo features drummer Perry Gragas, guitarist Rusty Higa, guest bassist Danny M., trombonist Richard Tadaki (retired Iao Intermediate band director), and tenor saxophonist Siuai Laufou (Kamehameha Schools Maui music director).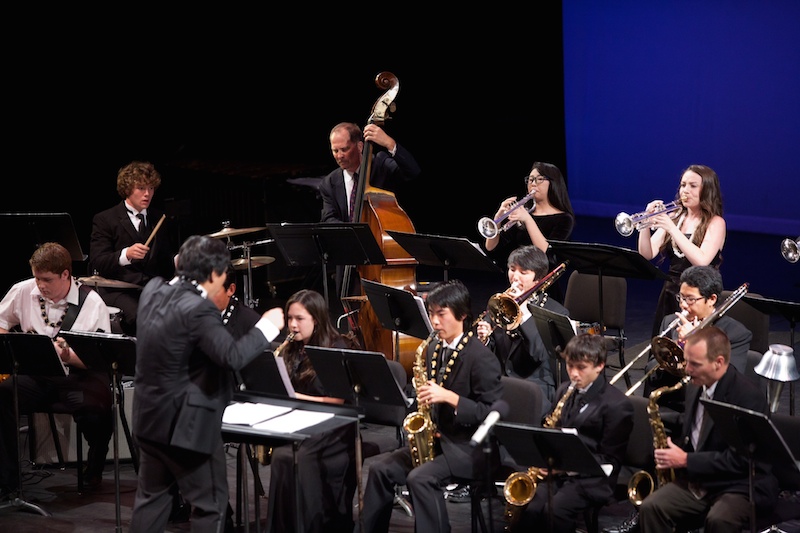 The Na Ali'i Big Band is one of Maui's premier ensembles for big band-style jazz and swing. Ranging from Basie to Maynard, this group of talented high schoolers focuses on the stylistic elements of jazz music as well as improvisational soloing. The Teal & Black Jazz Quintet is comprised of senior drummer Joshua Demetropoulos, junior pianist Michaela Johnson, senior trumpeter Keokoa Mahi, and music director Casey Nagata, and will be joined by guest bassist Danny M.